Welcome to the Royal Games Wiki
Edit
Welcome to le Château de Versailles, 2113. Where the word MURDER is not only a sin, but someone's favorite past time. The never ending halls of the palace are filled with terrorized royals, who live in constant danger and fear of being next. One thing is certain, though: no one is safe. Will you put your life at risk, or cross over to the dark side?
Let the Royal Games begin
Royal Games Characters
Edit
Take a look at Royalties current line.
Royal Games: Genesis Characters
Edit
Check out the line that start the procession.
Latest activity
Edit
Photos and videos are a great way to add visuals to your wiki. Find videos about your topic by exploring Wikia's Video Library.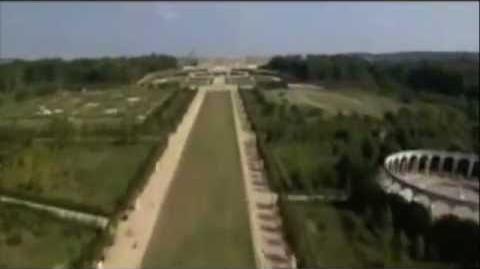 Community content is available under
CC-BY-SA
unless otherwise noted.